Commercial & Residential Framing
   It is important that you choose someone you can trust to provide for your framing needs. CAM Construction Group is family owned and operated and will assure that our professional staff will provide high-quality service. We will be there to frame and erect your plan in accordance with the local building codes and safety standards.
  We have provided service to large clients including AMC theatres, Enterprise Rental Cars, & Taco Bell. Call us today to talk about your plans and how we can help you.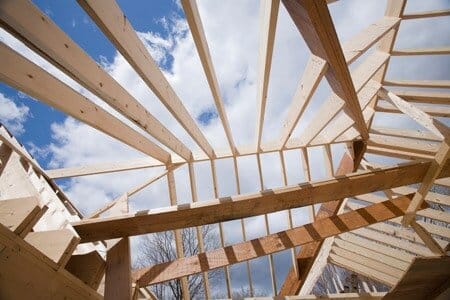 Steel framing provides an alternative to the traditional solution of using wood as a primary material during construction. CAM Construction Group is happy to provide diverse solutions that can be the best fit for your needs. Steel framing provides benefits such as resistance to expansion due to weather other external factors. Another positive benefit of choosing steel aming is that it is virtually fireproof compared to wood framing. We recommend giving us a call and finding out what the best solution for your plans would be. Call us today for more information.