At CAM Construction Group we are always happy and ready to help out our local business community with any of their construction needs. We understand that a high level of quality and timely service is required and expected when having work ready for your customers. We have provided high-quality services to existing high profile clients including:
•  AMC Theatres            •  Enterprise Rental Cars             • Taco Bell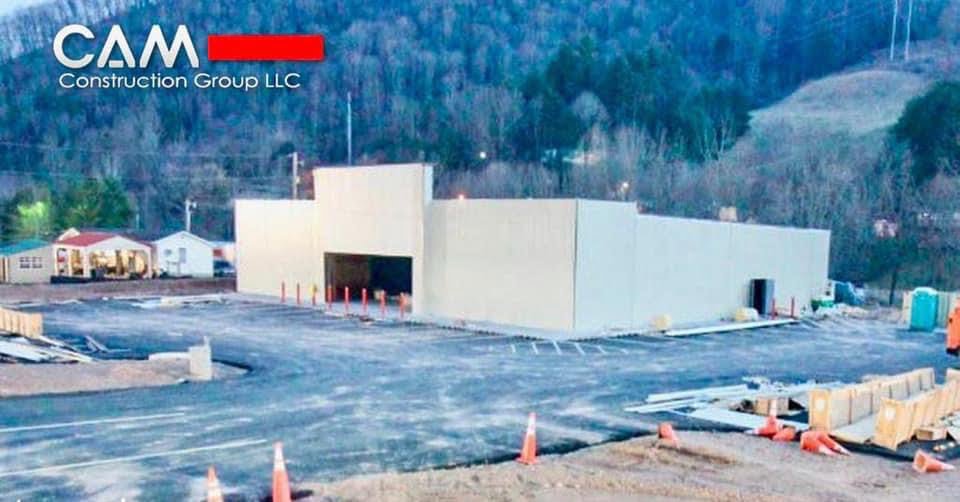 Professional Roofing Services
From Estimate to Completion, we will treat your job with the focus and care needed to go above and beyond.
We can handle your Insurance Claims.
Dealing with Insurance after a storm is the last thing you want to think about. We are here to help.
TPO Roofing

Shingle Roofing

Metal Roofing

Membrane Roofing
Slate Roofing

Concrete Slab

Curb / Gutter

Electrical
Driveways

Sidewalks

Treated & Composite Decks
TPO Roofing

Shingle Roofing

Metal Roofing

Membrane Roofing

Slate Roofing

Concrete Slab

Curb / Gutter

Electrical

Driveways

Sidewalks

Treated & Composite Decks