Residential & Commercial Electrical
CAM Construction Group has all the tools to assist and helps you with your electrical needs for your projects. We provide a wide range of electrical services for commercial and residential clients including:
Upgrades & Repairs For Existing Residences

New Home Construction

New Coal construction

Wiring Services

Electrical Services

Lighting Services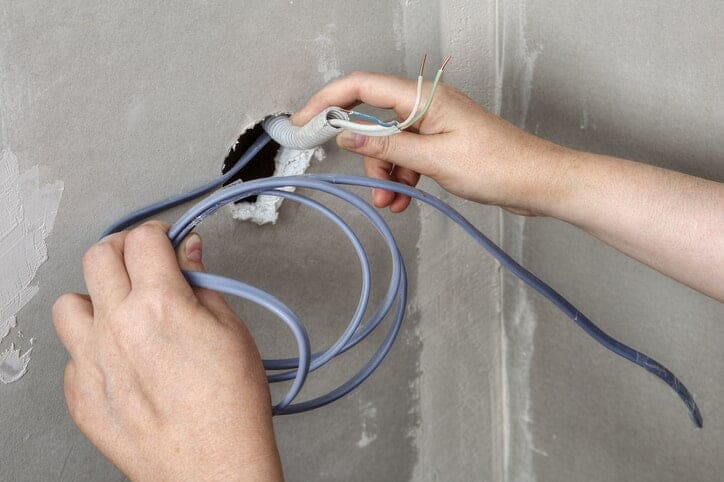 Our team of professionals will assure that your wiring and electrical service is provided in a timely manner and up to local code. We will assure safety for your family or clients in your business. Call us today for more information.